What We Do
Headquartered in New York City, Aleutian Capital Group (ACG) is an experienced boutique investment banking firm with a national footprint and global reach. We provide advisory services to companies looking to sell or raise capital and executives wishing to execute a management buyout.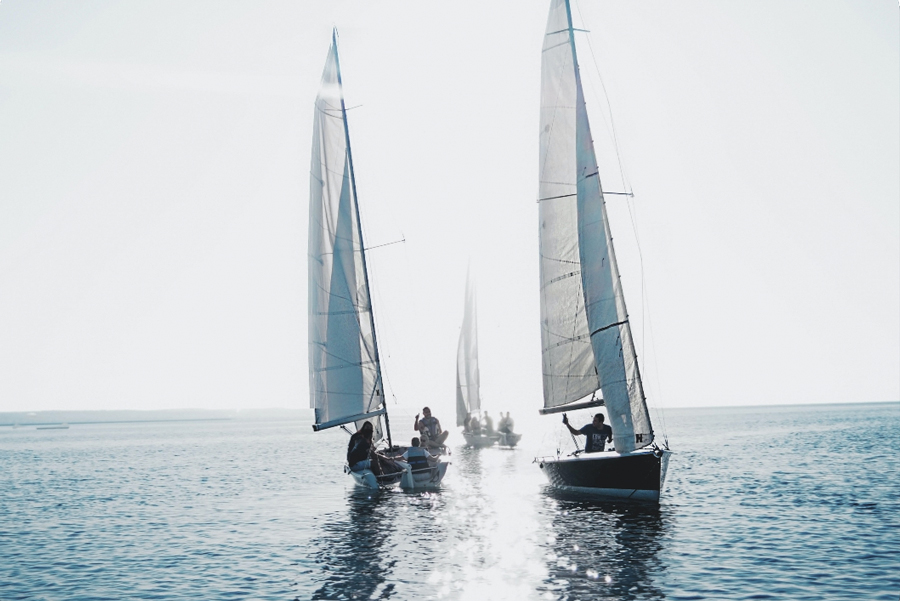 About Aleutian Capital Group
We have a unique approach for identifying investors willing to commit their capital to these transactions that allows us to reach investors of which others are not even aware. Our approach enables us to complete transactions in a short period of time, with strict confidentiality and at the highest possible price. Our methods work in virtually any industry.
Our Team
Our professional team comes with more than just traditional banking backgrounds, including industry, legal, and operational expertise and experience that allow us to understand our client's businesses intimately. Unlike other investment banks, ACG's senior level bankers (managing directors) have daily involvement on every client engagement.