ACP seeks stable companies in non-commodity manufacturing, distribution, and business-to-businesses services. Leverage will be used within conservative limits to finance acquisitions. The firm may also co-invest as part of a syndicate in larger transactions that meet its investment criteria. The firm will acquire profitable companies with revenue between $10 to $200 million and EBITDA of at least $1 million and reflecting an appropriate margin for the industry. Acquisitions must also meet the one or more of following criteria:
One or More of:
Consistent positive cash flow during at least the past five years with EBITDA
Mature, stable industry; business not reliant on new technology
Fragmented competitive and customer markets, with consistent (relatively non-cyclical) demand for the industry's products
Opportunities for financial improvement (e.g., manufacturing or labor productivity enhancement, market expansion, scale efficiencies through add-on acquisitions, etc.)
Diversified customer base; sales not highly dependent on one or a few customers
Diversified supplier base
No foreseen developments that could adversely impact the company's performance (e.g., demographic changes, technology shifts)
Access to knowledgeable and capable management
Proprietary edge over competition
Meets lender or institutional criteria for debt financing
Profitable exit opportunities
Acquisition multiple appropriate for size, industry, growth rate and risk profile
In business of providing same or similar products and services for at least past five years
Positive cash flow for each of the past three years
Employee turnover equal to or lower than the industry standard
Opportunities for growth (e.g., geographic expansion, product or service enhancement, outsourcing, etc.)
Experienced and knowledgeable management willing to stay for at least two years post transaction
Defensible market position
Ideal target companies are those that, while already profitable, can benefit from a focused emphasis on operating efficiency, sales aggressiveness and, in certain cases, the application of IT or other established technology.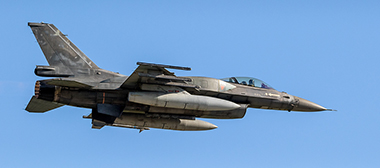 Aerospace & Defense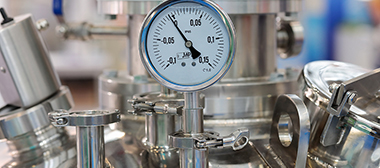 Chemical Manufacturing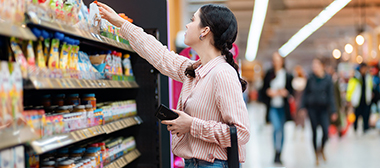 Consumer Products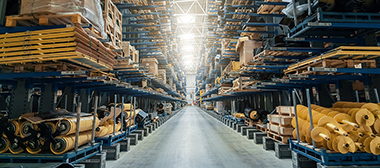 Distribution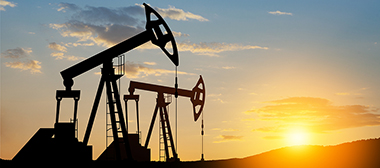 Energy Services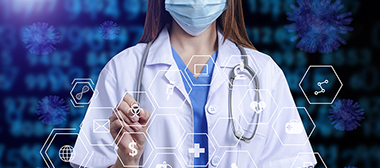 Healthcare Services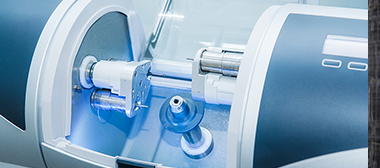 Medical Device Manufacturing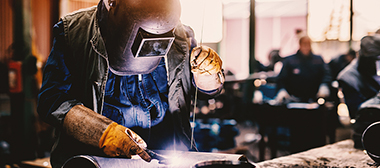 Industrial Equipment Manufacturing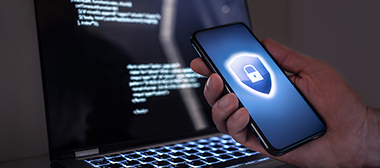 Information Technology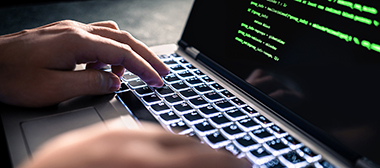 Software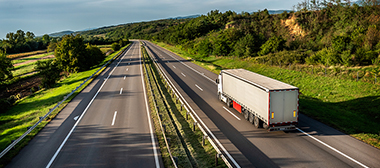 Logistics & Transportation